Nhi Ho chose LAB and has never regretted: "Qualified professors and great fellow students are the best parts"
"My dad reminded me about my dream, which had always been Europe. Still, never had I thought I would study there due to such high costs and living standards. But then I spent days and nights searching for studies in Europe, and the more I got to know about it, the more obviously it became that all the things I heard about it were nothing but stereotypes.Studying in Europe is not so costly. Living in Europe is not so expensive. People in Europe is reserved yet supportive. Education in Europe is of high standard and trustworthy."
"LAB provides not only generous scholarship programs, high-quality facilities but also knowledgeable board of professors and interesting extra-curriculum programs for students in several majors including my targeted one: Tourism and Hospitality Management. I made exert attempts and determination. I passed the entrance exam."
Kuva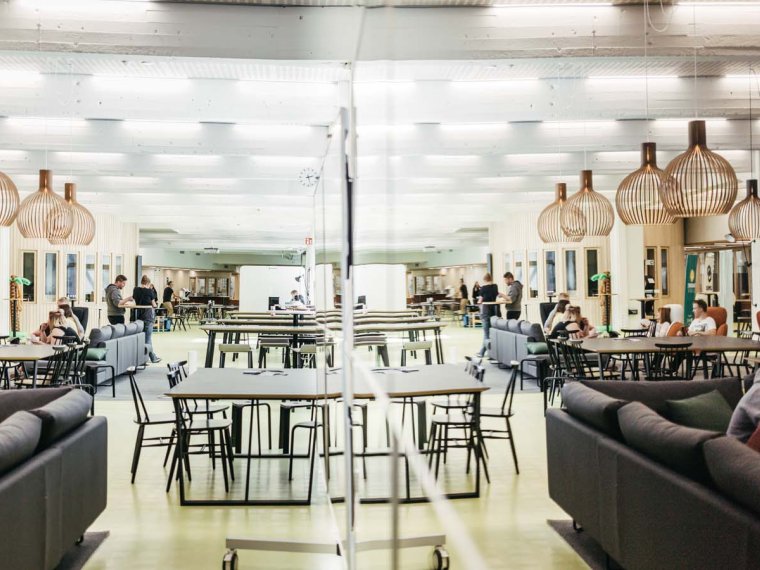 The new Lahti campus is a modern learning environment which is built on former factory premises in Lahti.
Mixing old and new provides a unique and inspiring setting for learning and working.
Kuva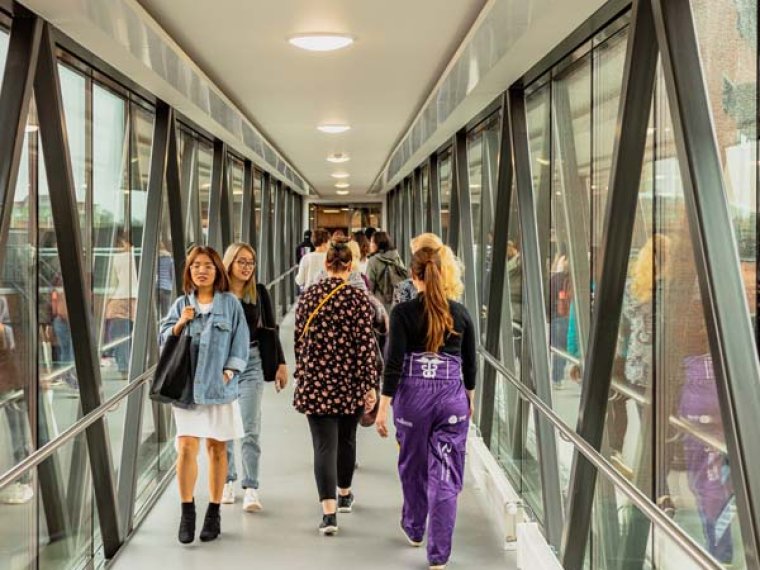 Lappeenranta Campus, shared by LAB University of Applied Science and LUT University, is the largest higher education campus in Southeast Finland.
Kuva
Apply to LAB – Application Autumn 2023 💎
Apply to LAB and start your studies in January 2024.
10 reasons to love Finland
1. Northern lights or the aurora borealis.
2. The land of a thousand lakes. Finland has 188 000 lakes, and they are among the cleanest in the world.
3. Forests – the Green Gold of Finland. Over 70% of Finland is covered by fresh, beautiful forests.
4. The world's cleanest air (World Health Organization 2018).
5. The safest place in the world (World Economic Forum 2017).
6. The midnight sun, a natural phenomenon in the northernmost parts of Finland where the sun does not set for over two months.
7. The home of many iconic fictional characters, such as the Moomins, Santa Claus and Angry Birds.
8. The happiest country in the world (World Happiness Report 2018).
9. The world's largest archipelago.
10. Polar bears – just kidding! Despite rumours, polar bears do not wander the streets of Finland. However, you can spot two pandas in the Ähtäri zoo or, if you are lucky, the endangered Saimaa ringed seal in Lake Saimaa.
Admission Services, Lahti
+358 44 708 1385 or +358 44 708 1386
admissions

lab

[dot]

fi
Admission Services, Lappeenranta
admissions

lab

[dot]

fi