Kuva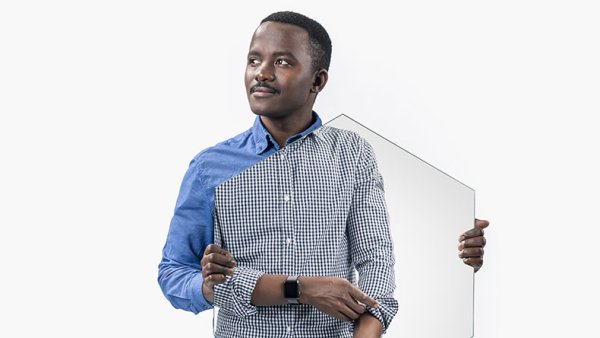 One institution, two perspectives
Studies and practical work side by side. LAB is a new university of applied sciences for those who want to look beyond the surface. 
Kuva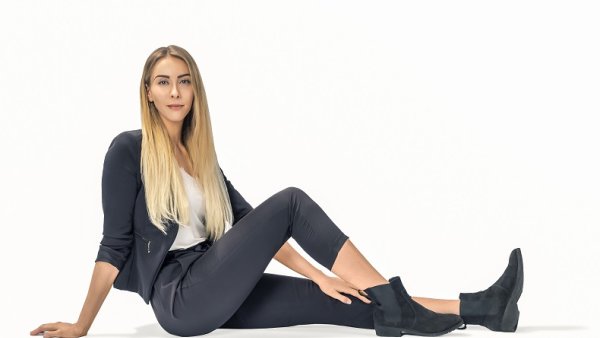 Joint Application 7-20 January
Take a look at all the degree programmes offered in English and apply 7-20 January 2021.
Coronavirus instructions and recommendations at the LAB University of Applied Sciences
We are continuously monitoring the outbreak situation and will update our coronavirus instructions when necessary. We aim for studies and work to continue as normally as possible while doing our part to slow down the spread of the coronavirus in accordance with government guidelines.
Fields of study and degrees
Kuva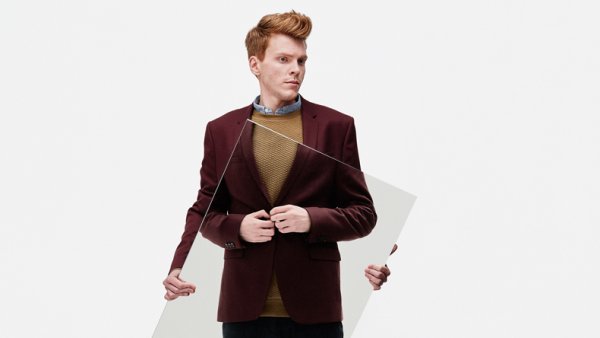 LAMK and SAIMIA are now LAB
The Lahti and Saimaa Universities of Applied Sciences have merged in January 2020 and established the new LAB University of Applied Sciences.