The Spring Application 4–18 January 2023
Kuva
LAB offers a variety of opportunities in the fields of

◆ Design and Fine Arts
◆ Tourism and Hospitality
◆ Business
◆ Technology
◆ Health Care and Social Services
Degree Programmes in the Spring Application
Kuva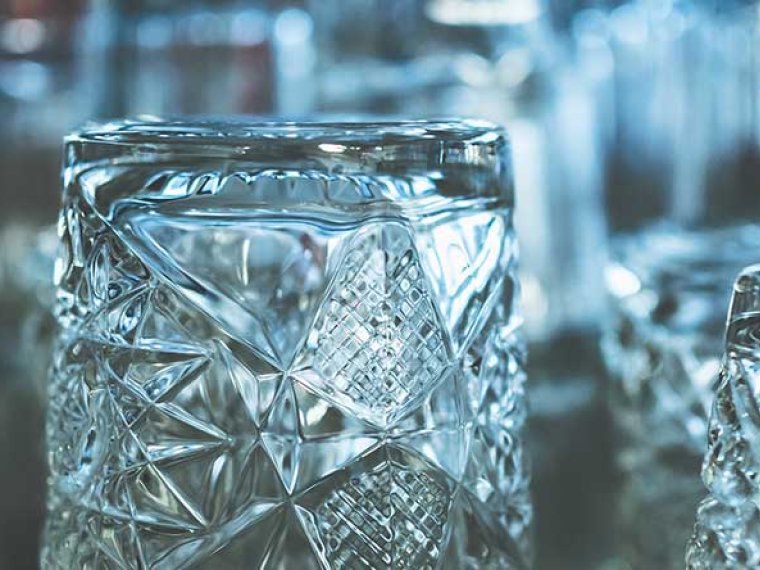 Bachelor of Hospitality Management
◆ Tourism and Hospitality Management
Kuva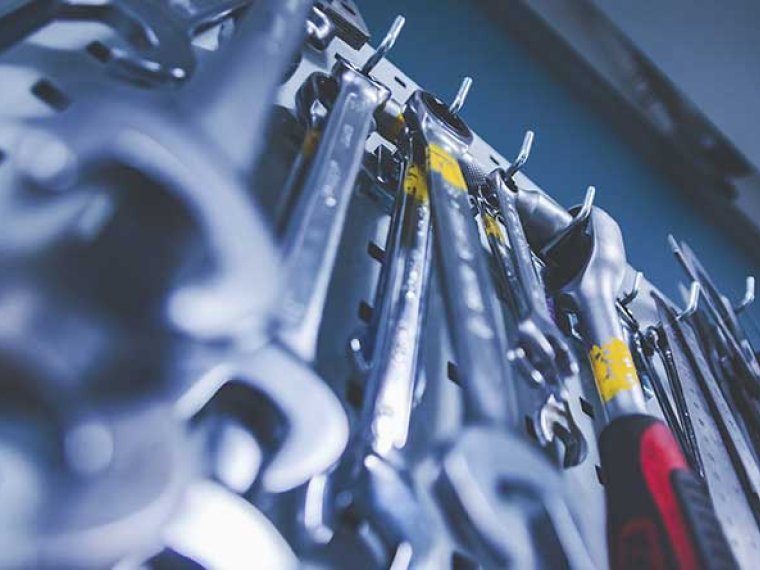 ◆ Industrial Information Technology
◆ Industrial Mechanical Engineering
◆ Sustainable Solutions Engineering 
Kuva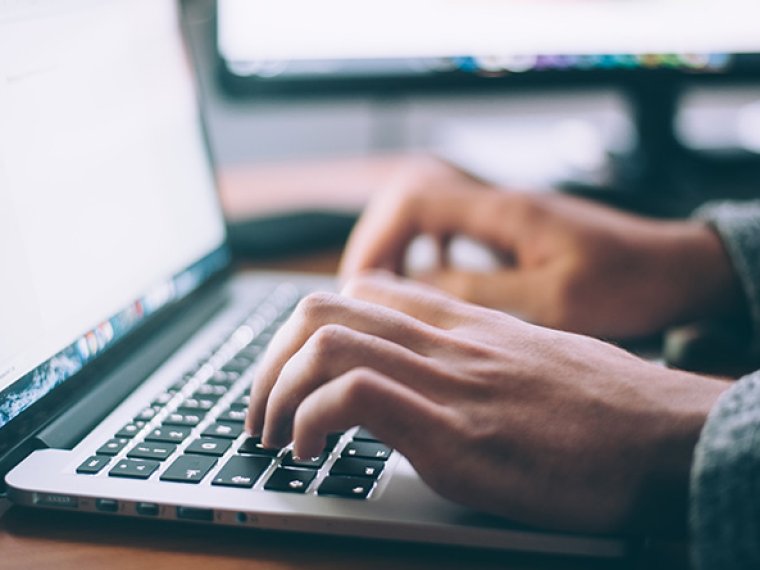 Master of Business Administration
◆ Business Innovation Culture and Creativity
Timetable for the Spring Application 2023
August 2023 intake
| | |
| --- | --- |
| 1 Dec 2022 | Culture and Arts pre-assignments are published |
| 4 Jan at 8 a.m. (Finnish time, UTC/GMT + 2) | Online system opens |
| 18 Jan at 3 p.m. (Finnish time, UTC/GMT + 2) | System closes |
| 25 Jan at 3 p.m. (Finnish time, UTC/GMT + 2) | Attachments must be uploaded to the application |
| by 2 June 2023 | Student selection results will be published at the latest |
| by 14 July at 3 p.m. (Finnish time, UTC/GMT + 3) | Deadline for accepting the offered study place |
| Late August 2023 | Studies begin |
Kuva
Am I required to pay tuition fees?
Take a look at the tuition fees and scholarships: The higher education institutions in Finland collect tuition fees from students outside the EU/EEA area.
1. Apply online at studyinfo.fi.
2. Upload attachment(s) to your application.
3. Take an online entrance exam or provide a SAT-test result.
4. Wait for the results until the given date.
5. Accept the study place if offered.
6. Enroll for the academic year.
7. Get a residence permit if needed.
8. Start studies.
Kuva
Autumn's Application period 31 August – 14 September
The ap­pli­ca­tion period has ended – we thank all the applicants! 💎 The next application period for English-taught degree programmes is in January. 
Timetable for the Autumn's application
January 2023 intake
| | |
| --- | --- |
| 31 August | The online application system opens |
| 14 September at 3 pm | The online application system closes |
| 28 September at 10 am (first phase) | Entrance examinations |
| 25 November | Student selection results will be published at the latest |
| 2 December at 3 pm | Deadline for accepting the offered study place |
| 13 December | Waiting list closes |
| January 2023 | Studies begin |
Degree Programmes in the Autumn Application
Kuva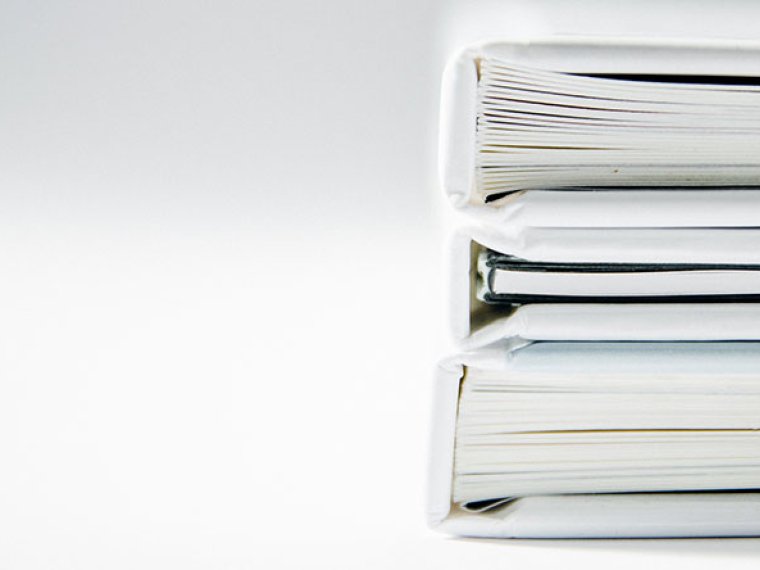 Bachelor of Business Administration
◆ Business Information Technology
LAB – The Best of Both Worlds
Take a tour on our campuses
Admission Services, Lahti
+358 44 708 1385 or +358 44 708 1386
admissions

lab

[dot]

fi
Admission Services, Lappeenranta
admissions

lab

[dot]

fi