Kuva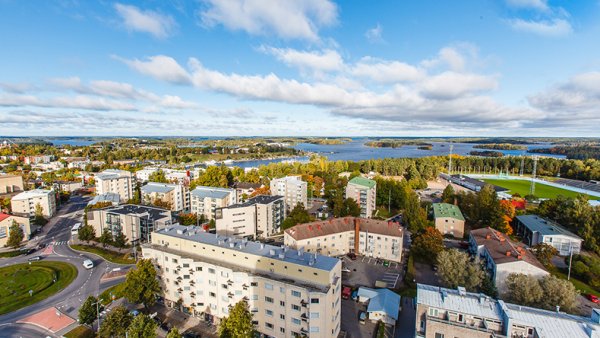 Lappeenranta is an international university city in Southeast Finland. Over 10 % of its 73 000 inhabitants are university students. Lappeenranta is known for its fascinating nature and Lake Saimaa, the fourth largest lake in Europe.
Kuva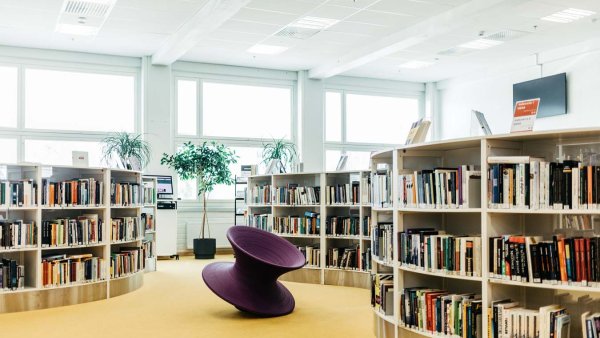 LUT Academic Library
You can find LUT Academic Library on both campuses and online. The academic library has a vast collection of both print and electronic materials to help with your studies.  LUT Academic Library is the joint library of LUT University and LAB University of Applied Sciences.