Kuva
See all the English Bachelor's degree programmes offered by LAB.
Kuva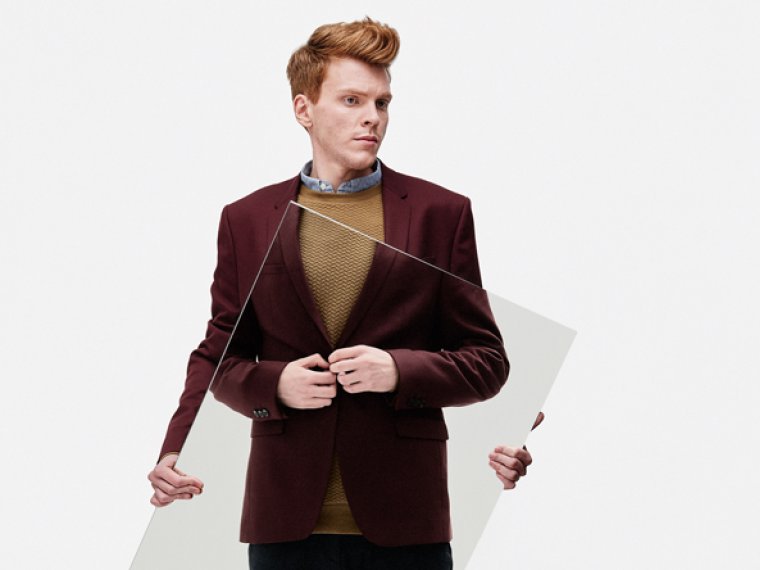 See all the English Master's degree programmes offered by LAB.
Kuva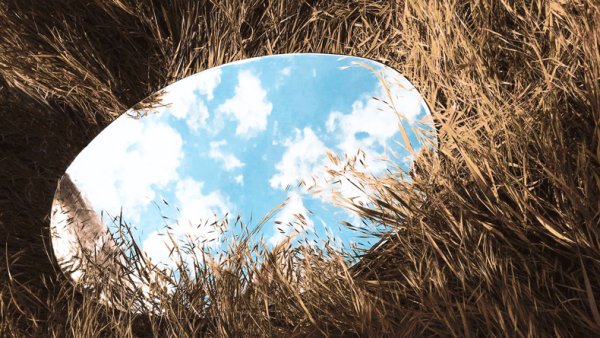 Apply for Student Exchange in LAB!
Student Exchange application period for autumn semester 2020 and for the academic year 2020/2021 is open 15.3.-15.4.2020. 
Kuva
Why LAB?
One institution, two perspectives: studies and practical work side by side. For those who want to look beyond the surface.
The new Lahti Campus is a modern learning environment which is built on former factory premises in Lahti.
Lappeenranta Campus, shared by LAB University of Applied Science and LUT University, is the largest higher education campus in Southeast Finland.
Kuva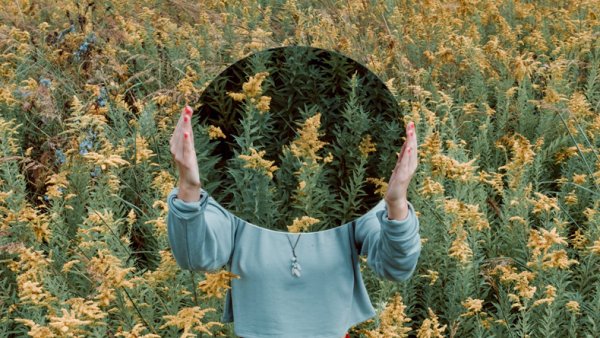 Application and entrance examinations
See information about application process, admission criteria, entrance exams and tuition fees. 
Kuva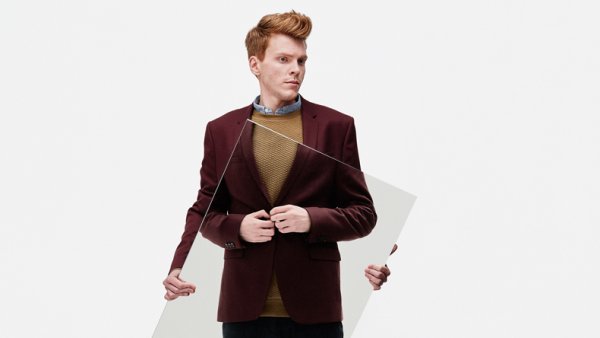 LAMK and SAIMIA are now LAB
The Lahti and Saimaa Universities of Applied Sciences have merged in January 2020 and established the new LAB University of Applied Sciences.