Bachelor of Business Administration, Business Information Technology, full-time studies, Lahti, 210 ECTS

The Bachelor's Degree Programme in Business Information Technology trains you to become a specialist of digital solutions and digitalization in businesses. The programme gives you a new perspective on how information technology can be integrated with business processes, and how digitalization can improve business productivity.
Combination of business and technology
The programme combines theory and practice and equips you for a range of roles in the Business Information Technology field. The programme prepares students for digital business expert roles. You will also gain skills and knowledge to continue your studies further towards a master's degree.
Upon successful completion of this programme, you will have a comprehensive understanding of future-oriented, innovative business operations. You will be able to automate business processes and implement service chains with the latest technologies while taking into account customer needs. You will have a command of agile and flexible methods and the ability to organise and lead projects based on analysed information. The programme also gives you the expertise needed to work as an entrepreneur.
Career opportunities
Upon graduation, you will be qualified for a range of roles requiring digital competencies. Depending on your personal learning path, you will be able to do the following: provide ICT support to end users, build new applications, draw up digital service process descriptions, deliver agile projects, build user-centred online stores, and design value-added digital solutions for businesses.
How to Apply? 
Apply with a non-Finnish qualification
Do you have a non-Finnish educational background and diplomas? Apply to LAB from July 17th to August 4th, 2023.
» Read more
Apply with a Finnish qualification
Do you have a Finnish diploma/education? Or EB/IB/RP/DIA -diploma? Apply during the joint application period, from September 4th to September 14th, 2023.
Course contents, assessment criteria and methods
Kuva
"The best out of business and IT studies"
"I would definitely recommend the BIT program, because it combines the best out of business and IT studies." 
Kuva
Apply to LAB – Application Autumn 2023 💎
Apply to LAB and start your studies in January 2024.
Kuva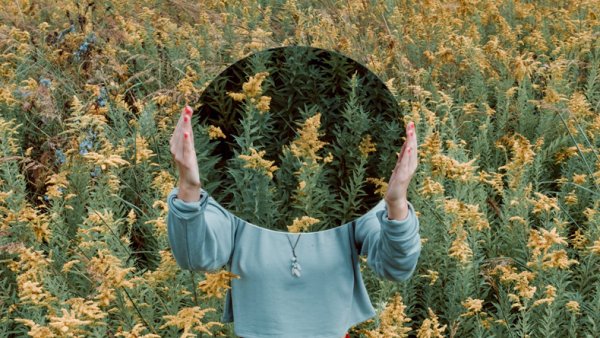 Joint Application Guide
See general information about admission criteria, entrance exams and tuition fees. 
Information about the application process:
Admission Services, Lahti
+358 44 708 1385 or +358 44 708 1386
admissions

lab

[dot]

fi