Master of Business Administration, Business Innovation Culture and Creativity, online studies, 90 ECTS

Study online Master's Degree in Business Innovation Culture and Creativity
The Online Master's Degree Programme in Business Innovation Culture and Creativity is intended for students who wish to develop their professional capabilities, leadership skills, strategic management, innovation and process management competences to enhance the competitive advantages and resilience of their organization.
Applicants are required to have at least two years of work experience in a related field (working full time) and a desire to develop their professional skills in the tourism or event management business areas. Both Finnish and international students are strongly encouraged to apply. Also, applicants who are currently in a stage of career transition can invest in their future skillset to re-enter the employment sector.
Students in the programme can immediately apply their attained skills and knowhow in their workplace. Many of the graduates capitalize on new opportunities either within their current organization, or in new professional careers.
Gaining skills and capabilities for developing the Business Innovation Culture and Creativity approach to the working environment helps our graduates expand their professional opportunities and bridge gained knowledge and knowhow with the future business environment. These studies also provide the student an excellent possibility to improve spoken and written English skills and a possibility to network with students from across different business sectors and nationalities.
Kuva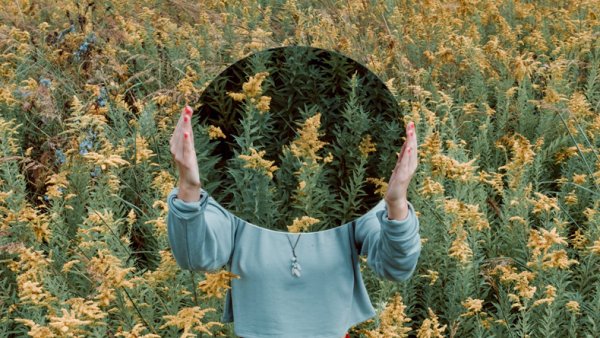 Joint Application Guide
See general information about admission criteria, entrance exams and tuition fees. 
Kuva
The Spring Application 4–18 January 2023
Apply to LAB and start your studies in August 2023. 
Admission Services, Lahti
+358 44 708 1385 or +358 44 708 1386
admissions

lab

[dot]

fi