Bachelor of Culture and Arts, Sustainable Design Business, full-time studies, Lahti, 240 ECTS

Bringing Together Design, Business and Sustainability
In the Bachelor's Degree Programme in Sustainable Design Business, students learn the creative methods of the product design, design thinking and user interfaces. Sustainability and international business knowledge are at the core of studies. 
Sustainable design business offers a world of possibilities. Graduates work as designers of products, product related services and user interfaces, and in specialist roles in various types of businesses and organisations and the manufacturing industry. They can be also employed at design and engineering companies.
The programme combines theory and practice and equips student for a range of roles in sustainable businesses and organisations. Students will also gain skills and knowledge to continue studies further towards a master's degree.
The degree programme is carried out mainly at the LAB Institute of Design and Fine Arts, but with very close co-operation with the Bachelor's Degree Programme in International Business.
Course contents, assessment criteria and methods
Kuva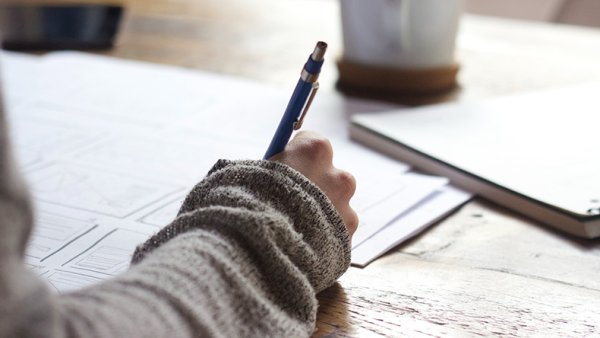 Institute of Design and Fine Arts – Application Assignments 2023
See the application assignments for the English-taught degree programme at the Institute of Design and Fine Arts. 
Kuva
The Spring Application 4–18 January 2023
The application period has ended – thank you for applying! 💎
Kuva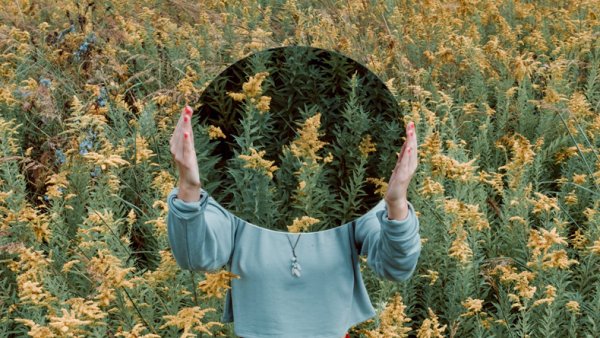 Joint Application Guide
See general information about admission criteria, entrance exams and tuition fees. 
Admission Services, Lahti
+358 44 708 1385 or +358 44 708 1386
admissions

lab

[dot]

fi