Business Information Technology program combines business and IT studies
In 2016 Anton Iurev was looking for the universities who offers the study program of the Business Information Technology (BIT) and at the time, the LAB University of Applied Sciences was one of those few places. Anton decided to come in Finland and Lahti to study the BIT program, because he already had some friends at LAB with the positive impressions about the BIT studies.
Anton says that his studies in LAB were diverse and filled with many experiences. Especially he appreciated the international community in LAB and the opportunities to go abroad for exchange and internship. According to Anton, those were the major positive factors for him in the LAB.
"Most of all I also appreciated flexibility which the university of applied sciences gave to me, so I was able to try different paths and choose what works for me," says Anton.
The best memories took place in the exchange studies, although the constant travel did distract a bit the opportunities for Anton to learn Finnish and pursuing some kind of career in Finland.
"There are plenty of nice memories, especially during experience abroad, such as an exchange and internship. This is a really special time, and LAB was very helpful and initiative with creating the best opportunities for its students."
The two most important things that Anton learned are the analytical side and communication skills.
"Because of these studies I also became a different person, changed my views and values. Also, the new LAB's Lahti campus is the best place to study and spend spare time, it's like a small student island with everything you need," highlights Anton.
Anton Iurev is originally from Arkhangelsk, Russia. After his graduation in March 2020, he went back to Russia and in Moscow to continue his studies as a master in field of the urban planning.
"Thanks to my tutor teacher, Tarja Keski-Mattinen, I was able to focus on the topic I enjoyed. So now I plan to continue my studies and build a career in urban planning. BIT was a nice place to start off, even though I missed some chances. I would definitely recommend the BIT program, because it combines the best out of business and IT studies. It is flexible, rich with knowledge and experience and has the best tutor teacher in LAB, who will do her best to help you."
Text: Elina Jokela
Kuva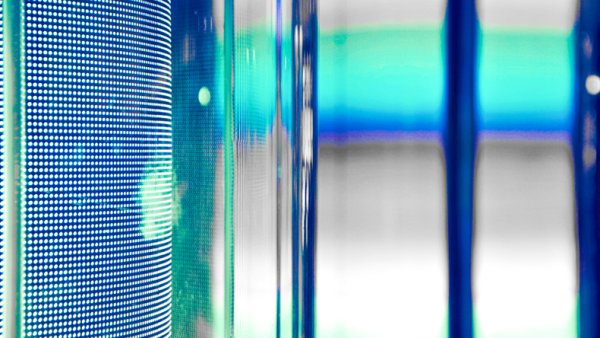 Bachelor of Business Administration, BIT
The Bachelor's Degree Programme in Business Information Technology trains you to become a specialist of digital solutions and digitalization in businesses.