KOKOMA - Developing highly educated immigrants' entrepreneurial skills
Kuva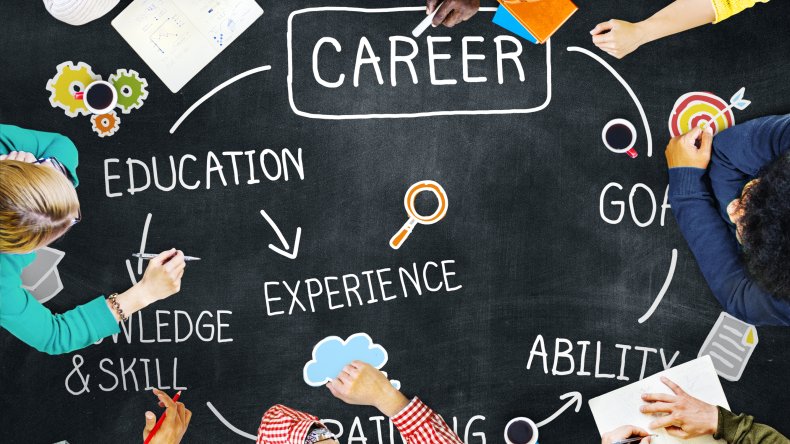 KOKOMA - project will develop an online study program through which highly educated immigrants strengthen their entrepreneurial skills. The study program consists of modules for the development of entrepreneurial skills, a training camp, S2 teaching and a personal guidance process. In the modules and in the training camp, the participants carry out entrepreneurial skills in companies and in real professional life situations. S2 teaching links to the content that is being taught.
Personal guidance ensures that reflection and the tasks are related to strengthening vocational skills of the participants.
The impact of the study program on the participants' strengths in entrepreneurship and improving employment opportunities will be assessed during the project. The study program, i.e. the contents and personal guidance package will be available to the universities after the end of the project.
The project is implemented in cooperation by Lahti University of Applied Sciences, Southeast Finland University of Applied Sciences, Metropolia Polytechnic, Turku University of Applied Sciences and Lappeenranta University of Technology.
Project funding
ESR 2014-2020 Flat Rate
Kuva