Coaching for responsible and effective product and service development
Kuva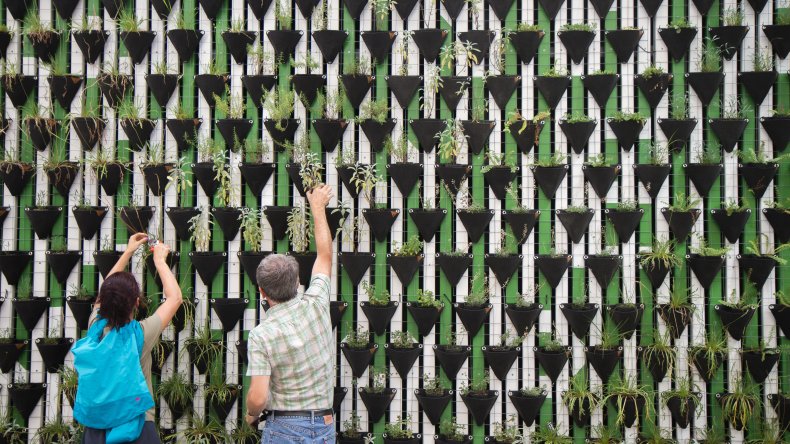 The project will develop companies' expertise in environmentally responsible product and service development to enable companies to meet the demand for environmental responsibility for product and service solutions emerging from the customer interface.

The aim of the project is to develop the resilience and skills of companies and entrepreneurs in finding new environmentally responsible business opportunities, and to develop their already existing business to be more environmentally responsible.

The project strives to produce practical know-how for the development of environmentally responsible business in Päijät-Häme. The concrete goal is identify the needs of customer-oriented and environmentally responsible product and service development for SMEs and to reflect them to international experiences.

Together with the actors of the entrepreneurial interface, a peer learning event will be organized for companies, where a facilitated peer learning discussion on customer-oriented environmental responsibility will follow the keynote speeches and finally bring together the top themes and business challenges that form the basis of co-developed coaching.

In the project, a continuing education program will be established as a form of massive open online course (MOOC) and a manual supporting it. The implementation of the MOOC will in future be the responsibility of LAB University of Applied Sciences.

Increasing environmental expertise strengthens the ability of companies to respond to the opportunities offered by the green transition and to develop their competitiveness under Covid-19.

Project funding
ESR 2014-2020 Flat Rate
Kuva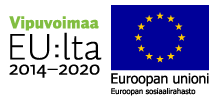 Unit
Institute of Design and Fine Arts