CECI Citizen involvement in circular economy implementation
Kuva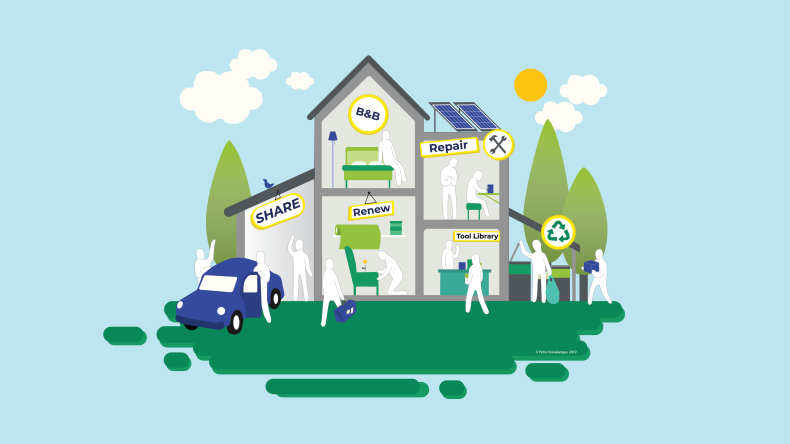 CECI desires to:

- Raise awareness of circular economy and highlight the importance of citizen engagement
- Inspire citizens to adopt sustainable consumption habits and behaviour patterns
- Promote new sustainable services, e.g. sharing economy, lengthening product life cycles through reuse, repair, remanufacturing and refurbishment
- Further encourage waste reduction, energy savings and circular thinking

LAB University of Applied Sciences is the lead partner of the project, collaborating with the Regional Council of Päijät-Häme, Provence-Alpes-Côte d'Azur Region (France), Moravian-Silesian Innovation Centre Ostrava (Czech Republic), Government of Aragon (Spain), Business Agency Association (Bulgaria), City of Mechelen (Belgium) and makesense (France).

The total budget of the EU Interreg Europe funded project is 1.5 M€. The project lasts for four years (implementation 2019–2022 and follow-up 2022–2023).
Project area
International
Project funding
Interreg Europe 2014-2020
Kuva
Read more about the project