Co-developing services for sustainable living
Kuva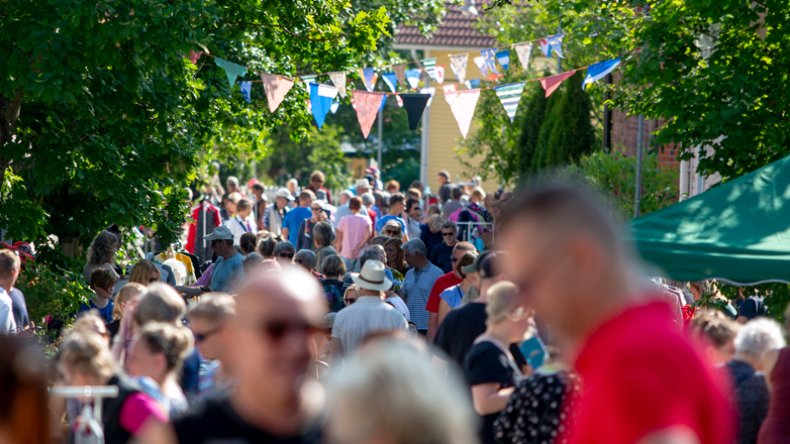 Askel – Co-developing services for sustainable living is a project coordinated by LAB University of Applied Sciences. Cooperation Partner is Anttilanmäki-Kittelä citizen community.

The Askel project facilitates a development of three eco-efficient services. Cooperation Partners are Anttilanmäki-Kittelä citizen community and Asunto Oy Jalkarannan-Metsä housing cooperative in Lahti. The aim is to improve SME´s capabilities to produce circular and sharing economy-based services in reforming markets which will help consumers move towards low-carbon housing and consumption.

The services are developed by using co-design of citizen communities and service providers. The development process was started by interviewing citizens and arranging a workshop in Anttilanmäki community. Service concepts will be piloted during the project.

Project results will be released in Anttilanmäki Village Party in August 2021. The project relates to the strategy of Päijät-Häme region through two smart specialization priorities, design and circular economy and is also related to Interreg Europe project CECI.
Project funding
ERDF 2014-2020
Kuva