ULMARA - Ultrasound Based Taste Relishes to Restaurant Kitchen
Kuva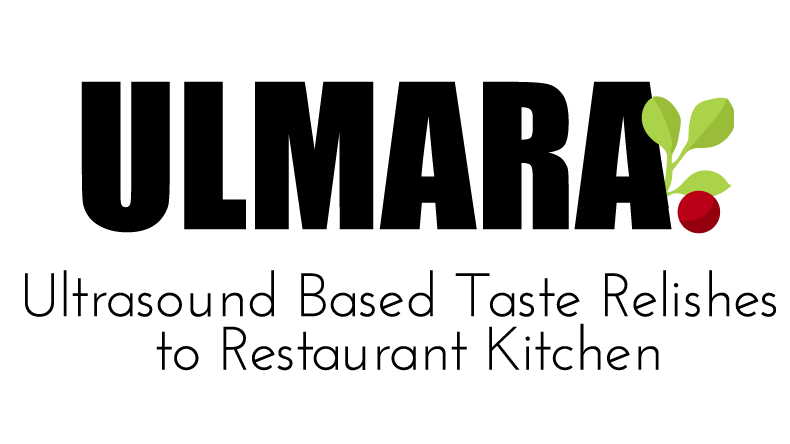 Restaurant kitchens, like any food service business, lack an efficient and simple-to-use method of utilizing fresh raw materials and producing unique, healthy tastes.

ULMARA offers a new and modern concept for creating customized flavours using ultrasound-assisted extraction technology from fresh and healthy ingredients such as berries, fruits and herbs.

Tasty extracts can be prepared and used on-site in a restaurant, cafe, bakery or other similar premises.

The ULMARA concept enables fast, simple and sustainable ways for producers of food, drink or pastries to stand out from the competition.

The project is carried out in cooperation with LUT University.

If you are interested in ULMARA and the opportunities it offers to companies, contact Business Champion Ilkka Pajari, +358 50 324 9033.
Kuva