Bachelor of Engineering, Industrial Information Technology, full-time studies, Lappeenranta, 240 ECTS

International career in the field of ICT
The Internet of Things, industry 4.0 and many new technologies are challenging society and industry. The Degree Programme in Industrial Information Technology gives you skills to work within the diverse field of digital solutions in the industry amid constant changes and in global networks.
LAB University of Applied Sciences has trained ICT specialists for over 20 years for local and global industries and businesses. The graduates of the programme find work as industry specialists, IT specialists, entrepreneurs, technological experts, project managers, designers, analysts, software developers, system engineers and sales engineers in Finland and globally.
At LAB, you will study industrial information technology in an international and innovative environment on a modern campus. The studies include contact learning and online courses. After the mandatory courses, you will be able to tailor and steer your studies towards a particular professional path.
Course contents, assessment criteria and methods
Kuva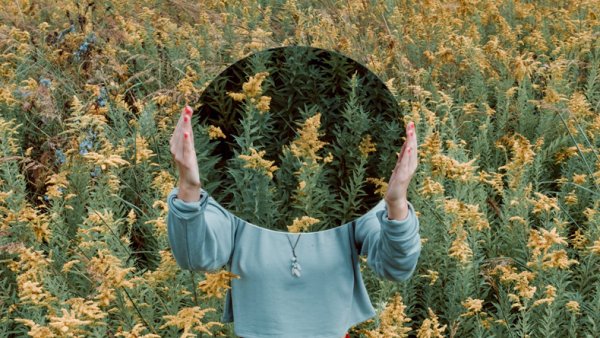 Joint Application Guide
See general information about admission criteria, entrance exams and tuition fees. 
Kuva
Apply to LAB – Application Autumn 2023 💎
Apply to LAB and start your studies in January 2024.