Kuva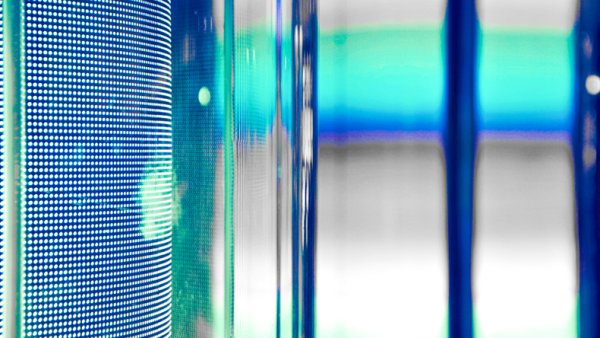 Through our expertise about The Commercialisation of Innovations, we help to promote productivity and competitiveness by developing new models for businesses and organisations. 
Blog liftup
Innovations – LAB Focus
Need for the dialogue There has been a continuous discourse about life in the New Normal since the beginning of the Coronavirus outbreak. The culture and tourism turned out to be one of those vulnerable sectors that suffered the most from the pandemic. In some countries, like Finland, this sector received governmental support, and at […] The post Culture and Tourism: Life in "The New Normal" appeared first on LAB Focus.
About a third of Finnish municipalities have or are thinking about running a participatory budgeting (PB) project. (Kurikka 2020). As municipal resources are limited, PB is often run as an additional project with limited personnel and supported by other city functions, such as communications. Various service divisions of the city have an important role in […] The post There is a Role for Everyone in the PB Puzzle appeared first on LAB Focus.
CitiCAP project aims to change the attitude and behaviour of citizens of Lahti to smart urban mobility. It aims to encourage the transfer from private car use to more sustainable and green friendly mobility options e.g. through Personal Carbon Trading (PCT) application. (Uia-initiative, 2020).   LAB University of Applied Sciences is a partner in the […] The post Developing sustainable mobility through fall estimation service appeared first on LAB Focus.