Kuva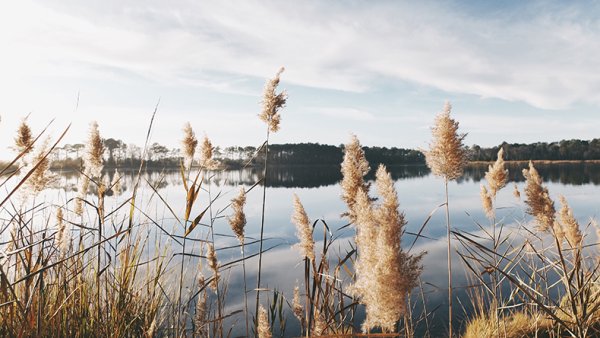 We promote overall well-being in an effective way. We develop and foster the use of human-driven and effective service and technology innovations in different contexts.
Blog liftup
Health – LAB Focus
It is an exciting time to be working on participatory budgeting "PB" in Finland, as many municipalities are giving their inhabitants a stronger voice with it. LAB University of Applied Sciences (LAB) and Tampere University (TAU) support the process by working alongside the Finnish pilot municipalities.  OmaLahti PB, the first Finnish PB pilot of the […] The post Finnish PB Piloting Expands: Case Riihimäki appeared first on LAB Focus.
Introduction   Through the journey of life comes illness, pains, disappointments, conflicts between people, stress, and many more related life afflictions. Not all these factors may come on their own. Some may be due to certain diseases, which can be chronic and incurable, but need to be handled to prolong life and reduce suffering before leading […] The post Life's Journey and Inevitable End appeared first on LAB Focus.
Alzheimer's disease (AD) notably reduces life expectancy and is one of the main causes of physical disability, institutionalization, and declined quality of life in elderly population. The rapidly growing number of patients AD will lead to huge social and economic consequence. (Qiu, Kivipelto & Strauss 2009.) Since there is no cure for Alzheimer's disease, the […] The post Activating Alzheimer's Disease patients at home care appeared first on LAB Focus.