Kuva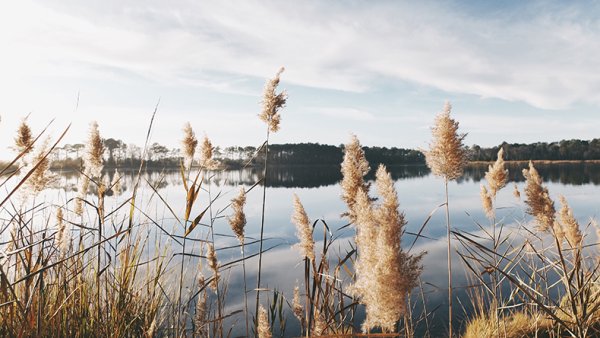 We promote overall well-being in an effective way. We develop and foster the use of human-driven and effective service and technology innovations in different contexts.
Blog liftup
Health – LAB Focus
In this blog we shall describe the commission based learning projects, which were carried out during the intensive online weeks of European Green Capital Summer School 2021 organised by three Universities (Helsinki, LAB, LUT) and University Campus in Lahti. There were 76 participants from 28 countries and 18 higher education institutes. They were divided into […] The post The European Summer School 2021 Goes to the Green Routes appeared first on LAB Focus.
Citizenzs of Lahti were introduced to a modern way of having their say in municipal spending in 2020. The city ran their first city wide participatory budgeting PB "OmaLahti Osbu" where ordinary citizens can give ideas on how to improve their city, co-create with city officials and later vote on their favorites. The city then […] The post #OmaLahti PB Second Time Round appeared first on LAB Focus.
Cape Kyrönniemi is located near the Finnish-Russian border in Leningrad Region, Russia. The area is remarkable because of its ecological, historical and cultural heritage. It was a part of the historical Royal Road, which connected the medieval Sweden to the cities of its eastern provinces. (Kalyagina 2021.) The area of Kyrönniemi is also related to […] The post Mikael Agricola as an inspiration for developing ecological nature trail appeared first on LAB Focus.