Kuva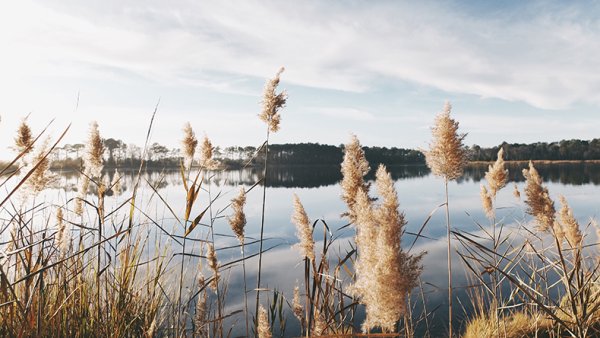 We promote overall well-being in an effective way. We develop and foster the use of human-driven and effective service and technology innovations in different contexts.
Blog liftup
Health – LAB Focus
CitiCAP project aims to change the attitude and behaviour of citizens of Lahti to smart urban mobility. It aims to encourage the transfer from private car use to more sustainable and green friendly mobility options e.g. through Personal Carbon Trading (PCT) application. (Uia-initiative, 2020).   LAB University of Applied Sciences is a partner in the […] The post Developing sustainable mobility through fall estimation service appeared first on LAB Focus.
How to deal with the psychological pressure of nurses during the pandemic? Nurses face huge challenges when working in the front line against Covid-19 pandemic. Affected by the pandemic, the risk of nurse burnout increases. From hospital nurses 63 % reported burnout before Covid-19 outbreak (KRONOS 2017; Kumar 2019). As the number of Covid-19 infections […] The post Covid-19 affects nurses' job burnout appeared first on LAB Focus.
Given the national and European level pressures within health and social care sector for cost reduction, and high quality of care, leadership and management competencies are of critical importance. The Erasmus+ funded DOCMAN project aims to strengthen and develop health and social care leadership competencies in cooperation with four participating universities: Charles University (Czech Republic), […] The post Master's degree students building capacity in health and social care appeared first on LAB Focus.