Kuva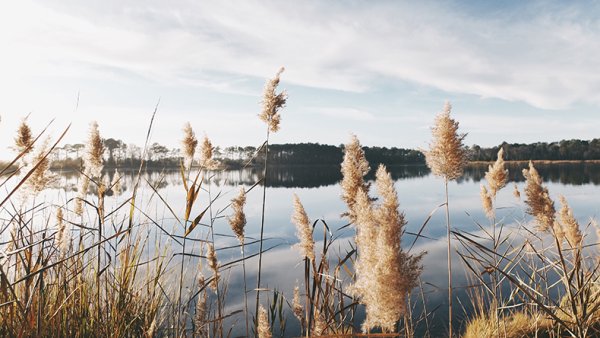 We promote overall well-being in an effective way. We develop and foster the use of human-driven and effective service and technology innovations in different contexts.
Blog liftup
Health – LAB Focus
Due to different reasons, there is an increased number of immigrants in Finland (Vartiainen et al. 2016; Flinkman et al. 2013). This also changes the Finnish health care system to be multicultural. With the increase shortages of nurses, the need for international nursing staff is increasing. This can be seen in degree programmes in nursing […] The post Multiculturalism in Health Care in Finland appeared first on LAB Focus.
The Cross-border safety, accident prevention and management (CB-Safe) is international Finnish-Russian project that aims to promote border safety by enhancing the safety knowledge of individuals crossing the border and improving the performance and cooperation in rescue operations on both Finnish and Russian sides. The long-term aim of the CB-Safe project is the creation of a […] The post Cross Border Safety – Accident Prevention and Management appeared first on LAB Focus.
Are you planning to participate in an intensive study week with international students? Many students say "Go!" from their own experience. You will get new perspective for your studies and make international friends in the process.  The NICCoLLa (www.niccolla.eu) project offered LAB's social and health care students the opportunity to gain international experience by participating […] The post New Technologies – for Nerds or for Nurses? appeared first on LAB Focus.