Smart Cities in Smart Regions 2018 - Info for Participants​
Welcome to Lahti - the city of sports and culture! 

On this page you will find general practical information.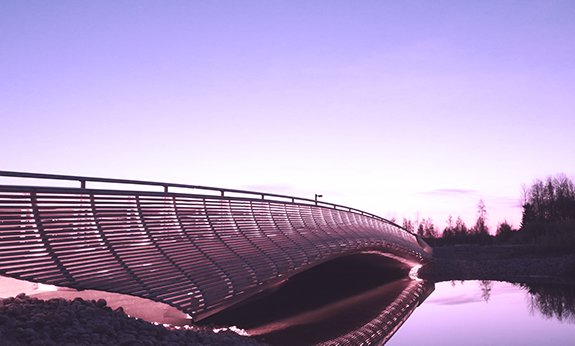 Venue
The Conference will be held at Sibelius Hall in Lahti, Finland. 
https://www.sibeliustalo.fi/en
Address: Ankkurikatu 7, Lahti.
We ask all participants to charge their electronical appliences in advance. In the Sibelius Hall there is only a limited ammout of outlets.
Accommodation
We ask all participant to book their own accommodation directly from the hotels. We have reserved a certain ammount of rooms with a special price from local hotels. All the special price hotels and more information down below:
Travel
​Train
The train station is lockated near to the city center. It only takes little over one hour from Helsinki to Lahti by train.
Timetable: https://www.vr.fi/cs/vr/en/frontpage
Bus
The bus station is lockated at the train station. Lahti is easily approached by bus from all over Finland. From the Helsinki-Vantaa International Airport busses leave once an hour to Lahti.
Timetable: https://www.matkahuolto.fi/en/
Local busses run often accross the city of Lahti
https://lahti.reittioppaat.fi/#/joukkoliikenne
Taxi
You can book yourself a taxi by calling this number
tel. + 358 600 30041
To do in Finland
Helsinki
The capital of Finland offers travelers several opporturnities for all kinds of activities.
Lahti
Lahti offers numerous possibilities in the fields of sport,culture, shopping and nature activities.
From Finland you can easily acces Stockholm, Sweden, Tallinn, Estonia and St. Petersburg, Russia by train or ferry.
https://www.tallinksilja.com/book-a-cruise
St. Petersburg
https://www.vr.fi/cs/vr/en/frontpage
Check if visa is needed from your country´s offical directives. When visiting Russia by train you will always need a visa, so plan your trip in advance.
Means of Payments
Currency in Finland is Euro (€). All common credit cards are accepted here (Visa, MasterCard). You can get cash from ATM (named Otto-automat, plus orange color) around the city.