Master of Engineering, Urban Sustainability, online studies, 60 ECTS

Study Master's Degree in Urban Sustainability
As a global challenge, urbanization and smart city concepts are major development themes. There is a growing need for multidisciplinary approaches in the planning and management of urban environment development processes. This programme invites applicants to work together in dealing with practical challenges on the theme of urban sustainability.  The aim of the study programme is to adopt a multidisciplinary knowledge base, as well as development tools, supporting sustainability management.  
The programme is based on online teaching and learning. The thesis work is an opportunity to adapt current academic research to practical needs and situations in the sustainable city.  
Professional studies concentrate on the co-development of urban environments, environmental challenges and management of change. The student can choose complementary studies provided by other master programmes, or from other Master level courses in other higher education institutes. 
Course contents, assessment criteria and methods
Kuva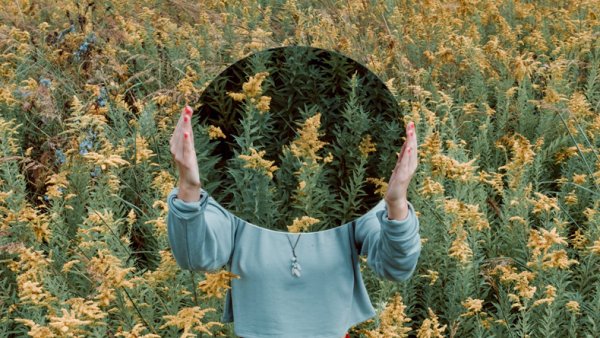 Joint Application Guide
See general information about admission criteria, entrance exams and tuition fees. 
Kuva
Apply to LAB – Application Autumn 2023 💎
Apply to LAB and start your studies in January 2024.
Information about the application process:
Admission Services, Lahti
+358 44 708 1385 or +358 44 708 1386
admissions

lab

[dot]

fi